Our Philosophy
Our philosophy is simple: attack the root of the problem, not just the symptoms. World Nutrition Inc. recognizes that good health is the result of a well-balanced mental and physical lifestyle that is complemented by natural, healthy supplements. We don't make the rules of nature, we just live by them, and our products are the embodiment of that general principle.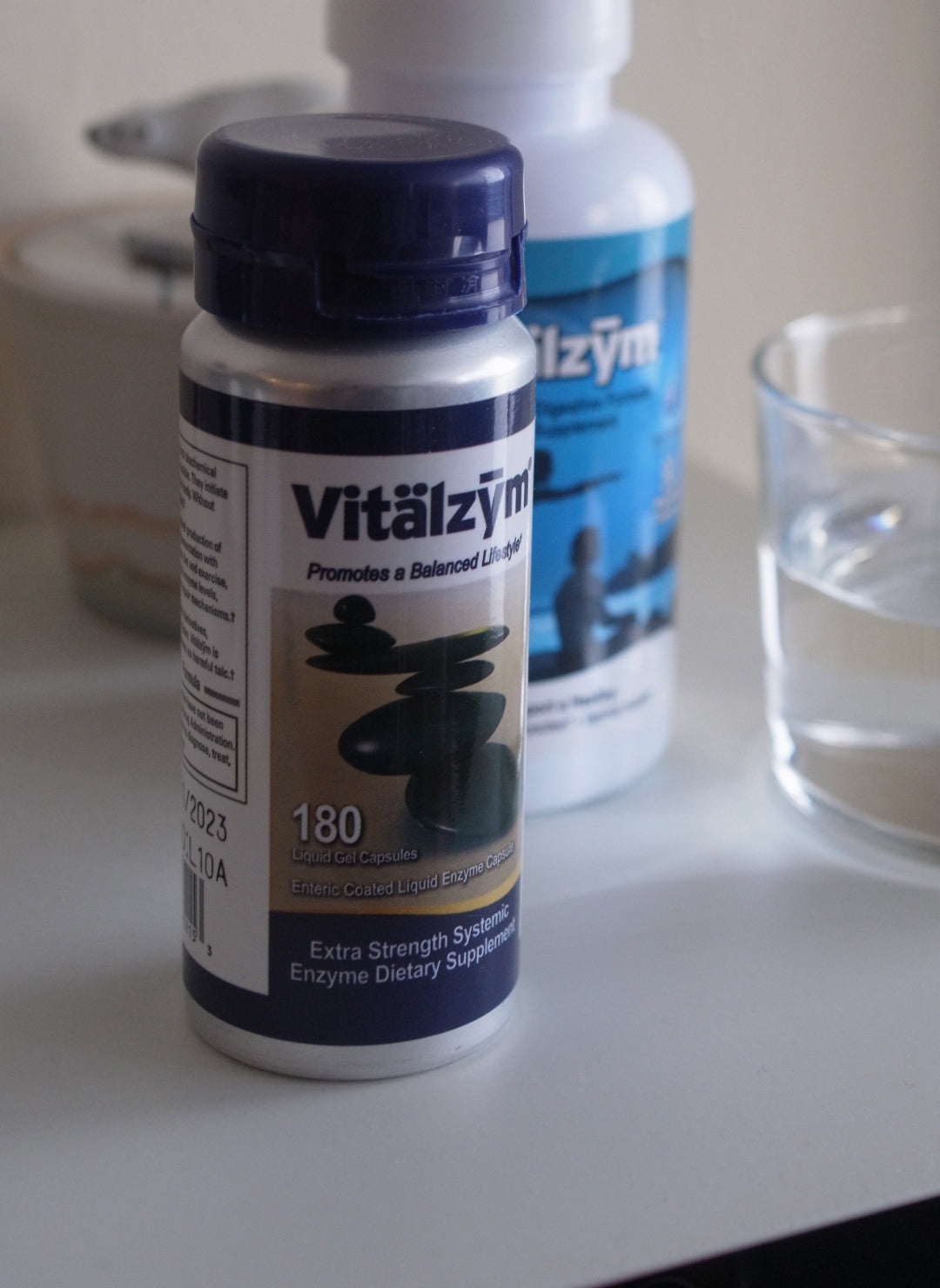 Our mission
Our mission is not only to provide our customers with the latest advancements in the supplement industry, but to promote health education. We aspire to circulate information on supplements to both healthcare professionals and their clients. Our greatest ambition is not only to achieve recognition as a multifaceted provider in the supplement industry, but also as experts ready to share our discoveries with those who need them most.
From Japan to the US
World Nutrition Inc. has introduced Japanese technology into the U.S. market by providing the world's first enteric-coated liquid gel capsule enzyme supplement, designed with an innovative delivery system for maximum absorption. World Nutrition is a pioneer in the supplement industry, providing leading edge research in the development of systemic enzymes and supplemental health products.
Our products reputation for exceeding customer satisfaction has jumped state lines, ventured into Latin America, and opened doors overseas. The superior delivery system of Vitalzym with its proven results has captured sales of one bottle sold every nine minutes.
World Nutrition Inc. was founded on a simple, yet definitive message: combat health issues by first addressing the root of the problem.
Founded in 2000 in Phoenix, Arizona, World Nutrition has over a decade of experience in the supplement industry, and championed the technology of how science delivers enzyme therapy. Vitalzym's proprietary systemic enzyme formula with its superior delivery method of a liquid enteric-coated capsule for faster, more accurate absorption, has changed the industry. World Nutrition combines the best of Eastern technology and Western values to provide our customers with the highest quality health benefits the way nature intended.
Our Quality Promise
At World Nutrition Inc., we adhere to the philosophy of employing natural approaches to health and healing.  Each one of our products is comprised of a proprietary blend of vegetarian ingredients* formulated for optimum absorption and benefit.  Free of toxins, allergens, and side effects, our nutraceuticals are manufactured with the highest purity and quality standards.

We believe that the best approach to vibrant health combines western and eastern medicine.  Our philosophy is simple:  we focus on identifying problems at their source.  Current conventional medicine revolves around controlling and minimizing symptoms, but gives little credence to restoring systemic function.  Our goal is to improve your health by addressing the root cause and re-establishing health and balance with superior systemic enzyme supplements.

We also believe in a synergistic and holistic approach.  No product, no matter how finely crafted, is sufficient to work on its own.  We recognize that good health is the result of a well-balanced lifestyle, including proper diet and exercise, complemented by natural and superior supplements.  We cannot continue to ignore the laws of nature and expect to experience vibrant health.  World Nutrition's products are the embodiment of that principle.  To that end, we place great emphasis on educating our customers, instilling knowledge of and confidence in our products' quality and benefits.  

Above all else, we believe in you.  Our customers will always remain our number one priority.  We value and listen to your feedback and suggestions as we strive to improve our products and customer service.  We vow to continually provide you with the highest quality products for the best possible results.  In that light, we were the first to manufacture a vegetarian systemic enzyme supplement and encapsulate this ground-breaking product in an unmatched enteric-coated liquid gel delivery system.  In recognition of our commitment, thousands of health care professionals and retailers stand by our products and confidently recommend them to their patients and customers.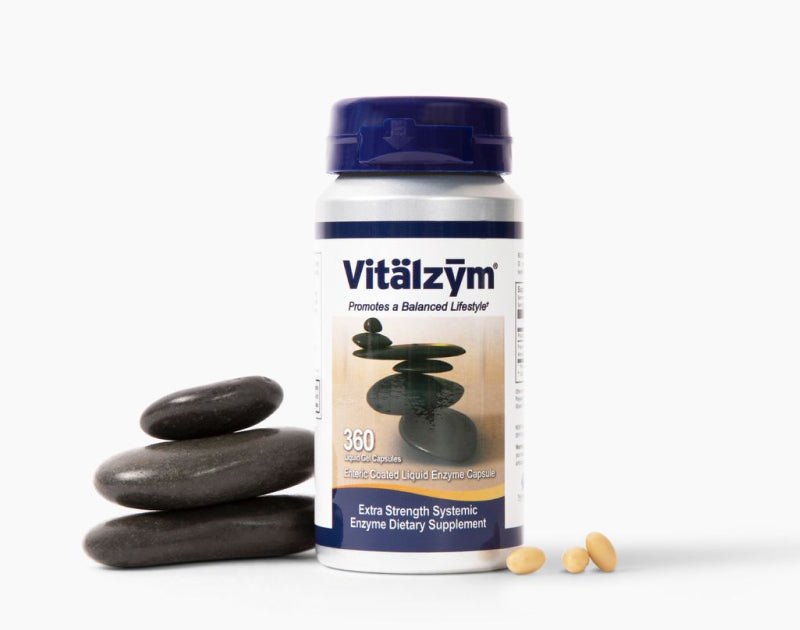 Location
World Nutrition, Inc.
15207 N 75th Street, Suite 107
Scottsdale, AZ 85260  USA
1-800-548-2710 Toll Free
Monday-Friday / 8am to 5pm MST