Manufacturing - made in Japan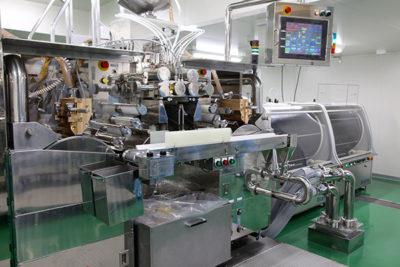 Pharmaceutical Grade Manufacturing
There are two types of systems used to produce supplements: food production and pharmaceutical production facilities. Most supplement companies commonly use food production facilities primarily because it's cheaper and easier to manage. However, many products are not properly managed and do not follow generally recognized but unregulated industry guidelines and production standards. As a result, there is no guarantee these products are safe to use.
With no other facility in the world capable of converting enzymes into a liquid gel capsule without negatively impacting potency, our products truly put the evolution in revolutionary. Much of World Nutrition Inc.'s manufacturing is based in Japan, where our enteric-coated liquid-gel products undergo stringent inspections set by the Pharmaceutical and Food Safety Bureau, the Japanese equivalent to the U.S. FDA. 
Registered Export Medicine
Vitalzym is registered as an export medicine, and thus regulated by the Pharmaceutical and Food Safety Bureau under the Ministry of Health, Labor and Welfare in Japan. This agency is the Japanese counterpart of the FDA of the United States Department of Health and Human Services. Since Vitalzym is regulated as a pharmaceutical in Japan, it must adhere to manufacturing requirements that are far more stringent than dietary supplements manufactured in the United States. Supplements manufactured in the United States are considered food grade, and thus, not regulated as pharmaceuticals.
Quality control requirements of a licensed manufacturing facility in Japan are considered the most hygienic of any industry, ensuring that every product representing World Nutrition Inc. is of the utmost purity, potency, and safety.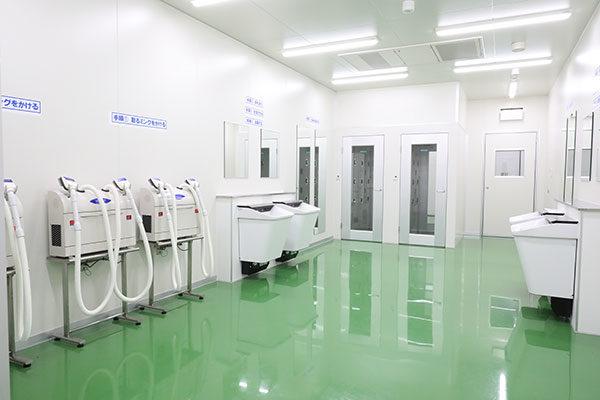 Highest Quality Sterilization System
The facility's clean room has the highest quality air sterilization system available today. The facility is a class "100 FED-Std-209 Standard". This is the highest rating that can be achieved in the pharmaceutical industry. This achieves CLEAN to the extent that any person entering the production facility must go through a total body sterilization process.
Extreme measures are taken to avoid any possibility of contamination. Precautions include clean rooms, dust particle control, and sophisticated air filtration systems.
All laboratory equipment and safety measures are inspected by the government during frequent site facility inspections. Each inspection must be passed in order to retain the export licensure.
Japan's Manufacturing Quality Control
The manufacturing of Vitalzym Extra Strength undergoes a high level of quality control. This applies to all aspects of making this product. Each individual capsule is inspected by eye by two people two times through the process.  The enteric coated gel capsule has been designed to pass both the USP (United States Pharmacopeia) and JP (Japan Pharmacopeia) disintegration tests for enteric coated capsules. Every batch is tested to ensure it meets the agency guidelines before exportation to the U.S.
Meticulousness is an integral part of the Japanese culture, and because of this, the most experienced lens crafters have developed the ability to precisely determine the distortion of a sphere in microns through touch alone. They are also capable of recognizing defects by sight far more accurately than machines. Because of our strong desire to deliver only the highest quality products, we added a revolutionary procedure to the end of the process involving a final visual check of every single capsules as a precaution. Two teams of three women alternated every 20 minutes, looking carefully for any defects. If any woman spotted one, she picked it up to confirm the distortion and then removed it from the line. Throughout all of this, only two or three defective capsules were discovered in every batch of a million, but our attention to detail ensured that none of those defective capsules ever left the factory.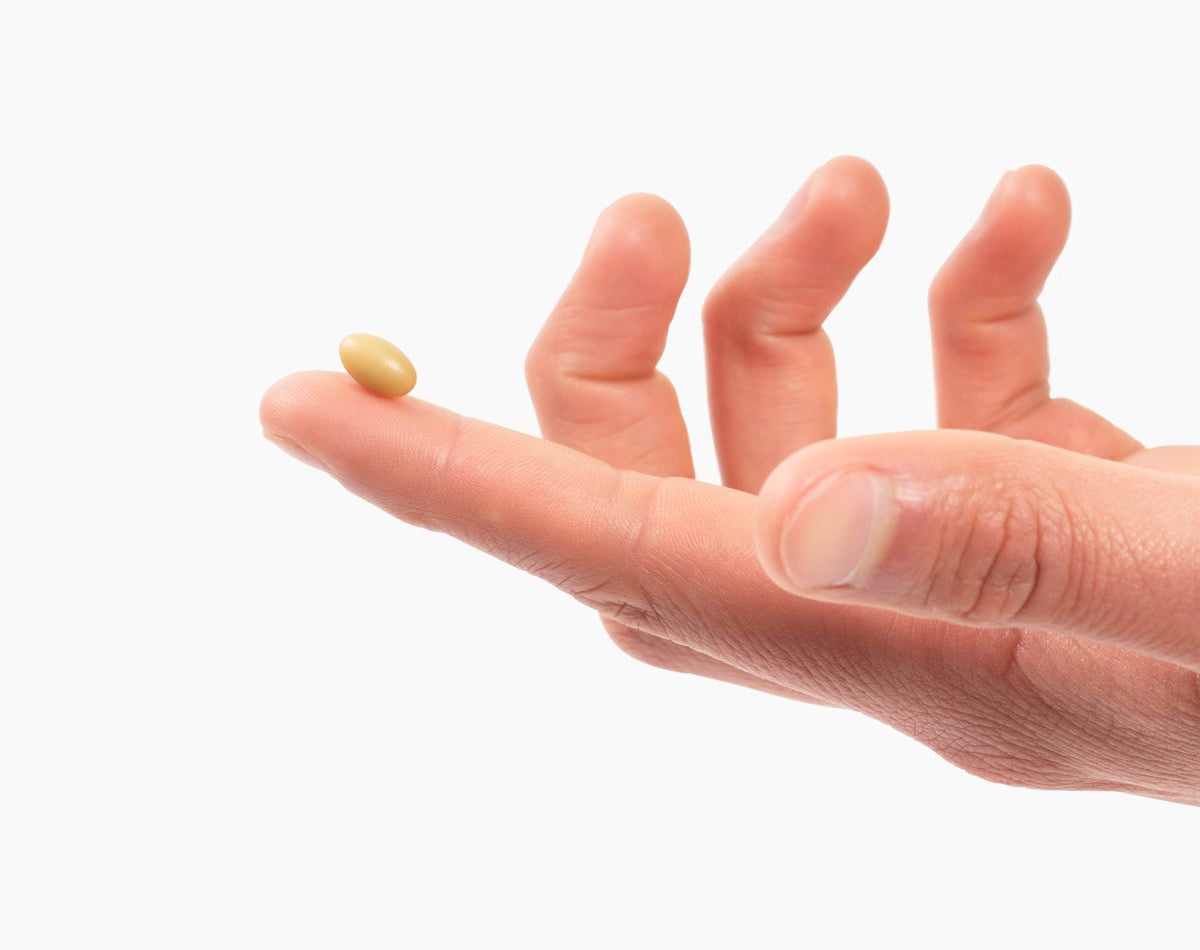 World Nutrition is also required to notify the Japanese Pharmaceutical and Food Safety Bureau of any variance to the registered ingredient blend. Any blend change would require a new registration for export. Every batch of product must be inspected before and after mixing to test adherence to the registered blend. In addition, every lot of raw materials received by our manufacturing facility must be tested independently of the supplier for safety, impurities, potency, and accuracy. These records must be disclosed upon facility inspections.
These pharmaceutical guidelines, unique to Vitalzym, ensure each and every capsule is of the utmost purity, potency, and safety.